Indiana Slab Masters

Established November 2010 For Fun Competition

in a Club Environment
The B'n'M Points Race has now been updated through the Patoka tournament click here to see the results
Congratulations to the Patoka Lake Winners
CHECK OUT THE NEW
B'N'M Points Race
click on the logo below to check out the new points race and rules
It is going to be the best points race yet!!
NOTE:
The B'n'M Points Race Rules Have Been Altered to Allow Youths to Fish with Adults at All Points Events and Still collect B'n'M Points
The Indiana Slab Masters Strive to Preserve the Future of our Sport by Welcoming Youths at any Event
Thank you to Jack Wells and B'n'M Poles for helping our club to be a success!
Jack is awarding a $50.00 gift certificate per tournament for 1st place and a $50.00 gift certificate for 1st out of the money this year for our club
If you get a moment, make sure you email Jack and let him know how much we appreciate him sponsoring our club. His email address is:
We would like to thank Freddie Coggins, President of Southern Pro Tackle Company, Inc. for his sponsorship of our club
Freddie has donated many items and has helped the club tremendously
If you get a chance, email Freddie and thank him for his sponsorship of our club
Thank you Terry for your Sponsorship!
When your looking for Rod Holders and Other Items for your Boat Give Cumberland Crappie a Look!
Westside bait shop
Indiana's #1 source for all your fishing needs.

Thank you Jim and Tim Donlan for donating the 4th and 5th place medals this year!
Westside Bait shop has donated Prizes for Many of our Events!
When you are in the market for your bait and tackle needs, keep in mind what Westside bait and tackle has done for our club!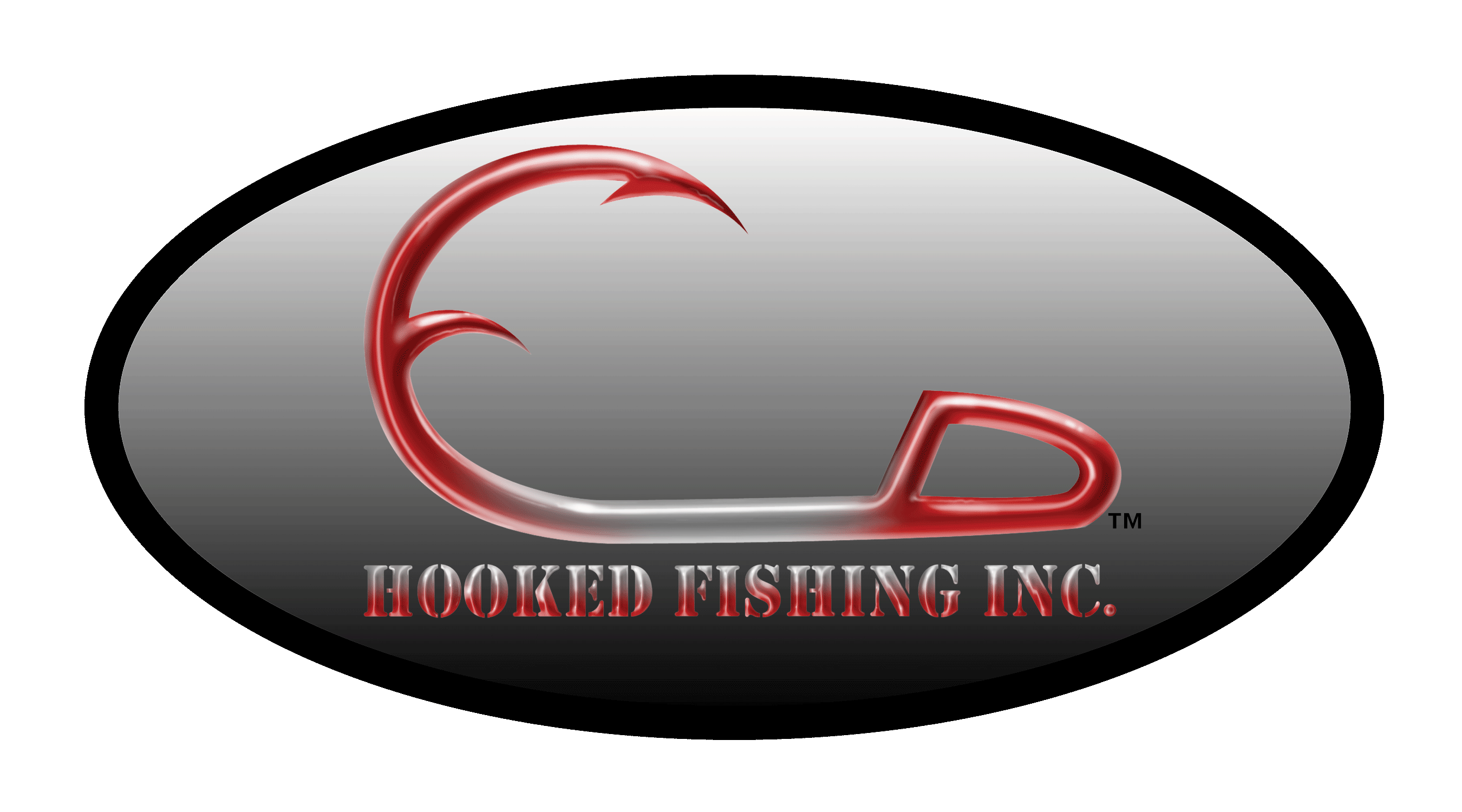 Thank you Greg and Luke Humphrey for being the Indiana Slab Masters Jersey Sponsor
Email Luke for all the specifics on ordering your jersey!
gregandluke@hooked-fishing.com
Attached is a link to the order form:
http://www.hooked-fishing.com/order-form.php
Additional Sponsors of the Indiana Slab Masters
Indiana Slab Masters Posting Board
Crappie.com has the Indiana Slab Masters posting board. If you want to post anything for the club to read, just click on the image above, sign up to be a member of crappie.com and start or answer any post!
We would love to have all of our members be members of crappie.com too, it is totally free and we use this website to make announcements and all kinds of information is shared here!
If you aren't a member of crappie.com, click on the link today to become one
President
Jim Raymer
317-752-8440
Vice President
Tom Hankins
317-557-7549
Tournament Director
Ron Bilbrey
317-694-4619
Secretary
Glenn Gill
317-289-4894
Advisory Board
James Lasswell
765-278-6305
Doug Sikora
317-379-2399
Mike Bledsoe
317-524-8379
Damon Phillips
317-964-1015